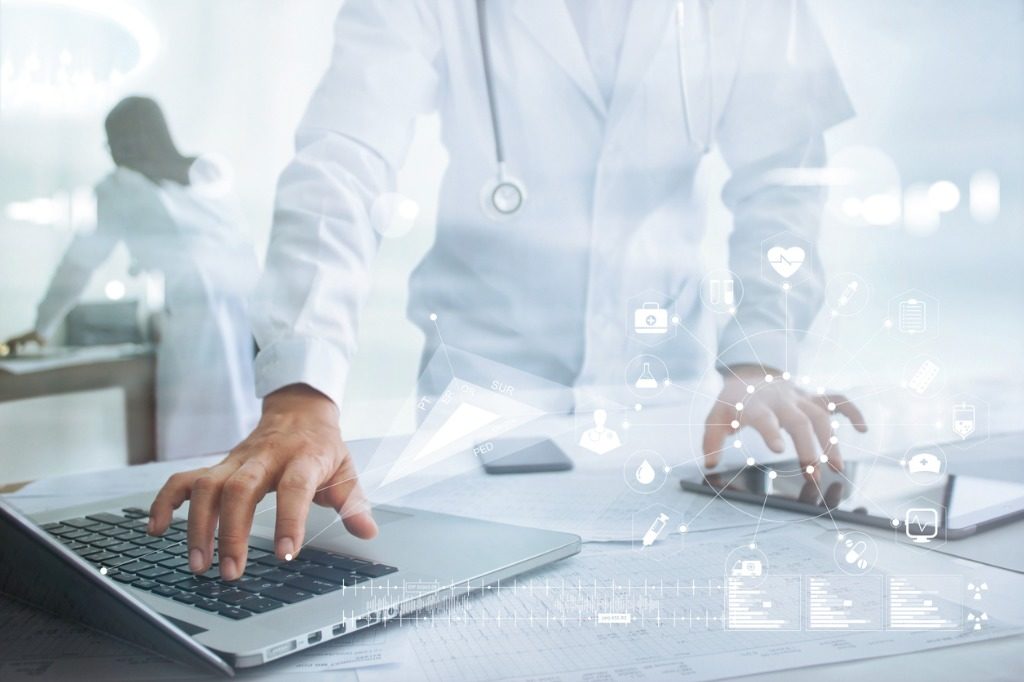 BY Brielle Urciuoli
PUBLISHED June 25, 2018
While JAK inhibitors have proven to be an effective treatment for patients with myelofibrosis, a type of myeloproliferative neoplasm (MPN), they may come with a severe downside – in particular, a 16-fold increase in the chance of developing a B-cell lymphoma, according to recent research published in the journal Blood.
"Many patients profit from this treatment and survive with good quality of life. Therefore, it is important to study potential long-term side effects of this therapy," study author Ulrich Jager, M.D., head of the Division of Hematology and Haemostaseology at the Medical University of Vienna in Austria, said in an interview with CURE.
Researchers examined 626 patients with MPNs who were diagnosed and treated at the Medical University of Vienna between the years of 1997 and 2016. Of these patients, 69 with myelofibrosis were treated with a JAK1/2 inhibitor for lymphoma development, which included Jakafi (ruxolitinib), gandotinib, fedratinib or momelotinib.
Learn more about Myelofibrosis