Meeting the Needs of People Affected by Myeloproliferative Neoplasms (MPNs)
The Organizational Partners formed to provide a forum for discussion of and action on needs and challenges faced by those living with and affected by MPNs.  The Coalition aims to create greater awareness of these rare diseases and to enhance education and access to care.  We strongly believe that with these resources and support, people affected by polycythemia vera, myelofibrosis, and essential thrombocythemia can have the best possible quality of life.
The Organizational Partners share a vision of a world in which people with MPNs and their families have:
Access to appropriate treatments
A comprehensive program of education and support
State-of-the art care
Hope for better options in the future
The Organizational Partners consist of the following organizations:

MPN Education Foundation – www.mpninfo.org
The MPN Education Foundation is a non-profit organization incorporated in 2004 and run by volunteer MPN patients. It hosts patient-doctor conferences to improve patient knowledge about their MPNs and to give patients the opportunity to meet with top MPN specialists. These events take place every two years.
MPN Research Foundation – www.mpnresearchfoundation.org

The MPN Research Foundation is a non-profit organization whose mission is to promote, fund and support the most innovative and effective research into the causes, treatments, and potentially the cure for polycythemia vera, essential thrombocythemia and myleofibrosis.
The Leukemia & Lymphoma Society – www.lls.org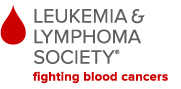 The Leukemia & Lymphoma Society (LLS) is the world's largest non-profit health agency dedicated to helping patients with blood cancer and their families. LLS funds blood cancer research around the world and provides free information and support services to patients and their families.
National Organization for Rare Disorders (NORD) – www.rarediseases.org

NORD was established in 1983 as an umbrella organization providing advocacy, education, and awareness on behalf of all patients and families affected by rare diseases. Approximately 200 rare disease organizations are members of NORD.
Aplastic Anemia and MDS International Foundation-www.aamds.org
The Aplastic Anemia and MDS International Foundation (AAMDSIF) supports, connects and educates patients, caregivers and health professionals on bone marrow failure disease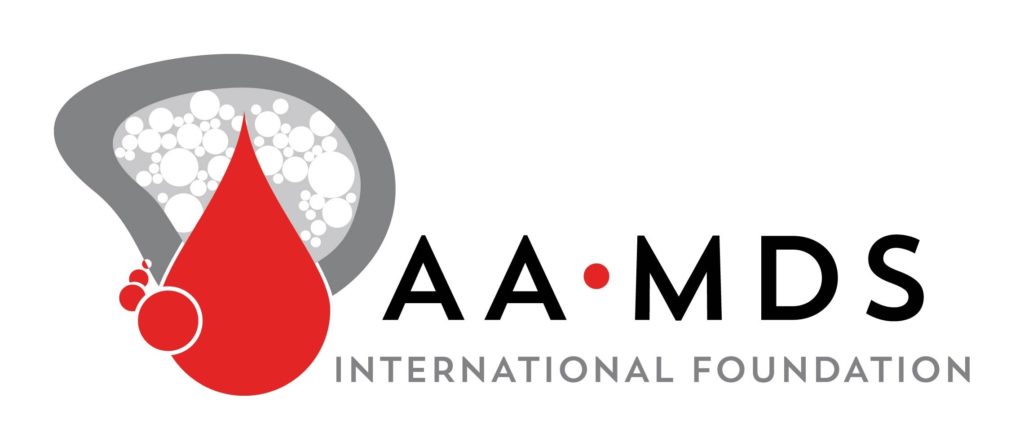 s, including aplastic anemia, MDS, PNH and related diseases. Its mission is to serve its community in every phase of these diseases worldwide. AAMDSIF also promotes and invests in collaborative clinical research to accelerate the discovery of better treatments and cures for bone marrow failure diseases.
OTHER LINKS:
YouTube Link
https://www.youtube.com/user/AAMDSIF
Online Academy
www.aamds.org/learn
Community Connection Support Groups
http://www.aamds.org/support/community-events/communities
Patient and Family Conferences
http://www.aamds.org/education/conferences/patients
MPN Forum-MPNForum.com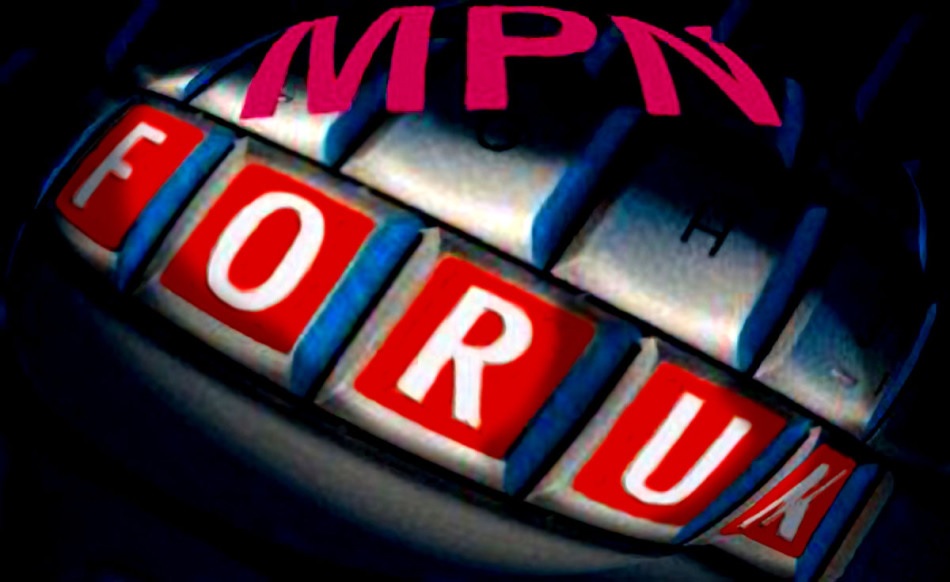 Founded in 2011, MPNforum and its companion MPN Quarterly Journal are open source publications entirely managed and staffed by patients and caregivers with the volunteer participation of scientists, hematologists and  healthcare providers.  With 12,000+ monthly readers, MPNforum is the most widely followed independent international on-line monthly magazine focused on myeloproliferative neoplasm patients and caregivers.
BMTinfonet- www.bmtinfonet.org
Blood & Marrow Transplant Information Network (BMT InfoNet) is not-for-profit 501(c)3 organization dedicated to providing transplant patients, survivors and their loved ones with emotional support and high quality, easy-to-understand information about bone marrow, peripheral blood stem cell and cord blood transplants.
Save
Save
Save
Save
Save
Save
Save
Save
Save
Save
Save