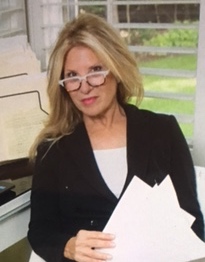 Ann Brazeau is CEO of MPN Advocacy and Education International
Since 2005, Ann has worked tirelessly in the MPN Community to better the lives of MPN patients and caregivers.  Prior to starting MPN Advocacy and Education International, Ann was vice president of the MPN Research Foundation. There she assisted with the development of domestic and international MPN Patient Support Groups and continues to do so. She has hosted the Michigan support group since 2008. Ann was the first person to begin a dialogue and pursue the further exploration of specific issues women face who have myelofibrosis, polycythemia vera, or essential thrombocythemia. In 2013, she launched the Women and MPN initiative which includes an annual program focused on women but open to all MPN patients and caregivers. As an MPN advocate, she represents Vietnam veterans with MPNs and supports all research being conducted in pediatric MPNs. She focuses on identifying the needs of MPN patients and through active grassroots efforts, research, and collaboration, effectively delivers the solutions that close the gap to access to education. She coordinates numerous educational symposia bringing experts in the field to the patients and caregivers and coordinates visits to cancer center hematology groups where she presents updated MPN initiatives. Ann initiates and maintains relationships with all MPN key opinion leaders including researchers, Industry decision makers, physicians, FDA and CDC and attends all pertinent conferences and meetings.
Prior to her work in MPNs, Ann was President and Founder of Corporate Communication Solutions where she provided consulting services to Fortune 500 companies and non-profits focused on healthcare policy issues. She assisted with the creation of an international girl's leadership program for a global women's project. In 1998, her client base grew to include hospitals and organizations grappling with how to better serve the uninsured and underserved populations in their communities. Specific concerns centered on the rise in breast cancer, prostate cancer, and obesity in children whose socioeconomic status fell below the poverty level.Ann assisted in the creation of programs for those groups that included screening and referral services in their neighborhoods and on the job. She also created an End of Life and Eldercare Resource handbook for HR departments.
Staff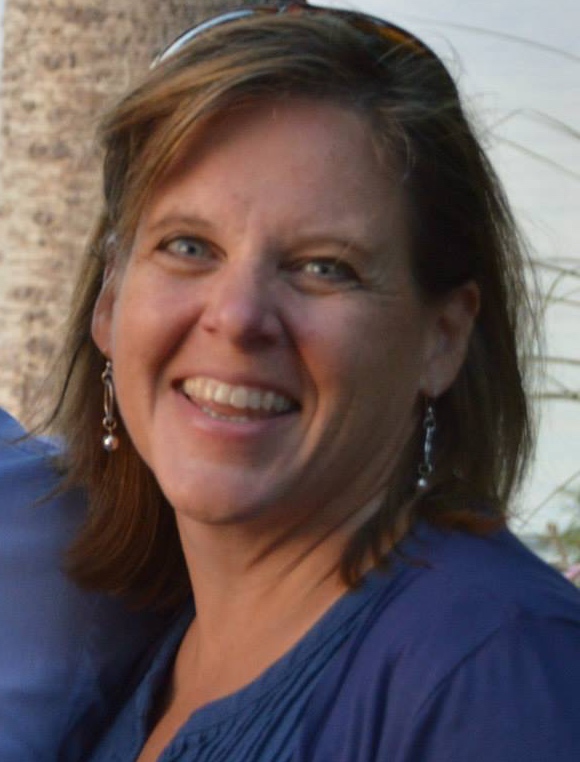 Kathleen Michael, Associate Director
Kathleen assists with the communication aspects of the organization.  Prior to joining MPN Advocacy and Education International, Kathleen worked in Washington, D.C. for 20 years.  She worked on Capitol Hill as a legislative aide, first for a Michigan Member of Congress and later a New Jersey Member of Congress.  After leaving the "Hill,"  Kathleen worked as a lobbyist for the National Restaurant Association.  Kathleen brings with her extensive writing, research and advocacy experience.  She is a graduate of the James Madison College at Michigan State University, studying International Relations.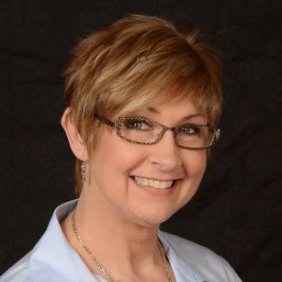 Marina Sampanes Peed, Associate
Marina is the author of MPN Advocacy & Education International's Blog, Living in Paradox, as assists with community outreach.  Marina knows to well the journey of living with an MPN.  After more than twenty years in the community development field, Marina was forced to shift her focus from community revitalization to her own physical revitalization. Marina reluctantly joined the 'invisible illness club' in 2007 and met many others living with rare and chronic illnesses. Her labels changed from "Executive Director," "board member" and "community leader" to "cancer patient", "disabled" and "complicated case." This experience introduced her to the need for patient advocacy and support for people living with chronic illnesses and rare diseases.
Marina lived through an eight-year Myeloproliferative Neoplasm (MPN) journey with Polycythemia Vera that led to Myelofibrosis and bone marrow failure, and ultimately a blood stem cell transplant. Thanks to an unrelated stem cell donor and numerous blood and platelet donors, Marina is now in complete remission from Myelofibrosis. She now helps other patients through their journeys.
Kenneth Munn, Ph.D., Associate
Ken has over 11 years of pharmaceutical experience involving multiple diseases.  He successfully launched seven products in six different disease states. I understand the influence strategies and tactics used to impact the prescribing behaviors of healthcare professionals. Ken's experience with the industry has provided him with a deep insight into the interplay of product and clinical knowledge in the sales process, the competitive and market forces and the decision-making styles of healthcare professionals.
I've become knowledgeable about critical elements of the pharmaceutical industry, including product pipeline and approval, launch strategies and tactics, territory design and management, and product lifecycle management. I've also come to understand the variable insurance coverage that exists between the competitors in the market and how this impacts prescribing behavior and product performance. I'm aware of the interrelationships between pharmaceutical companies, PBM formulary strategies and tactics, rebate strategies, and preferred coverage agreements. My work experience has made me thoroughly familiar with Salesforce.com and Veeva Analytics as CRM and analytical support.
Beyond pharmaceutical sales, my background was in education and academic research from my time teaching and completing my Ph.D. in German Studies with an additional focus on marketing, management, and international business. I also have B.S. and M.A. degrees in psychology. The common focus in my academic and professional work has been on decision making, motivation, and action. I'm very well read in decision making, management, and behavioral economics literature. My background and experience provide me with considerable research, analytical, communication, negotiation, and problem-solving skills. This allows me effectively to diagnose situations, to adapt strategies and tactics, to identify and capitalize on opportunities and to overcome the many obstacles that can arise in winning, retaining and growing a customer's business.
Finally, the intangibles I bring to my work is my broad-based education in liberal arts, foreign language, psychology and business combined with over 13 years of sales experience. This allows me to look at real-world business problems with perspective and analytical tools that are much broader and creative but
Erika Nelligan, Executive Assistant
Erika earned her degree in International Relations from Michigan State University.  Prior to joining MPN Advocacy and Education International, Ms. Nelligan worked for Senator Carl Levin in Washington, DC.  Ms. Nelligan is fluent in French and lived in Paris for 3 years.  Her academic credentials and international reach are a great asset to our international partners.