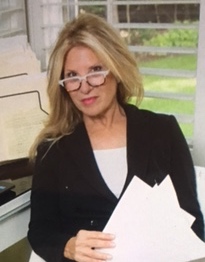 Ann Brazeau is CEO of MPN Advocacy and Education International
Since 2005, Ann has worked tirelessly in the MPN Community to better the lives of MPN patients and caregivers.  Prior to starting MPN Advocacy and Education International, Ann was vice president of the MPN Research Foundation. There she assisted with the development of domestic and international MPN Patient Support Groups and continues to do so. She has hosted the Michigan support group since 2008. Ann was the first person to begin a dialogue and pursue the further exploration of specific issues women face who have myelofibrosis, polycythemia vera, or essential thrombocythemia. In 2013, she launched the Women and MPN initiative which includes an annual program focused on women but open to all MPN patients and caregivers. As an MPN advocate, she represents Vietnam veterans with MPNs and supports all research being conducted in pediatric MPNs. She focuses on identifying the needs of MPN patients and through active grassroots efforts, research, and collaboration, effectively delivers the solutions that close the gap to access to education. She coordinates numerous educational symposia bringing experts in the field to the patients and caregivers and coordinates visits to cancer center hematology groups where she presents updated MPN initiatives. Ann initiates and maintains relationships with all MPN key opinion leaders including researchers, Industry decision makers, physicians, FDA and CDC and attends all pertinent conferences and meetings.
Prior to her work in MPNs, Ann was President and Founder of Corporate Communication Solutions where she provided consulting services to Fortune 500 companies and non-profits focused on healthcare policy issues. She assisted with the creation of an international girl's leadership program for a global women's project. In 1998, her client base grew to include hospitals and organizations grappling with how to better serve the uninsured and underserved populations in their communities. Specific concerns centered on the rise in breast cancer, prostate cancer, and obesity in children whose socioeconomic status fell below the poverty level.Ann assisted in the creation of programs for those groups that included screening and referral services in their neighborhoods and on the job. She also created an End of Life and Eldercare Resource handbook for HR departments.
Staff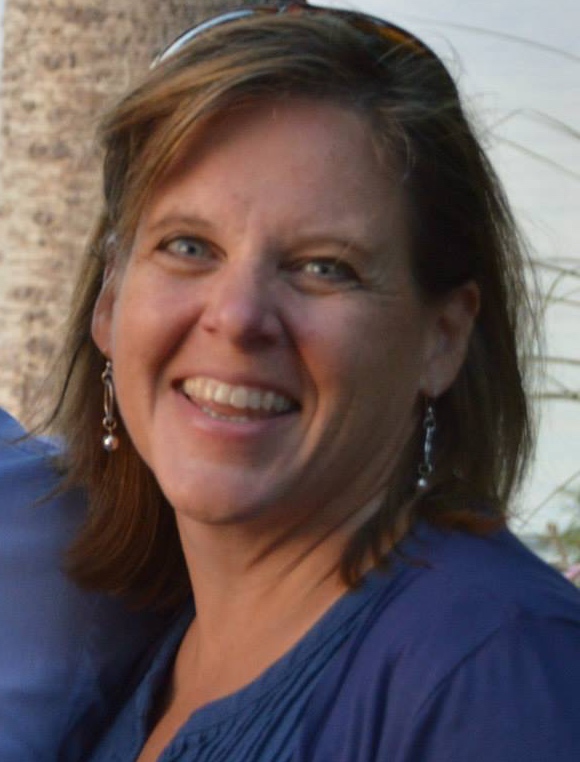 Kathleen Michael, Vice President

Kathleen assists with the communication aspects of the organization.  Prior to joining MPN Advocacy and Education International, Kathleen worked in Washington, D.C. for 20 years.  She worked on Capitol Hill as a legislative aide, first for a Michigan Member of Congress and later a New Jersey Member of Congress.  After leaving the "Hill,"  Kathleen worked as a lobbyist for the National Restaurant Association.  Kathleen brings with her extensive writing, research and advocacy experience.  She is a graduate of the James Madison College at Michigan State University, studying International Relations.
Erika Nelligan, Executive Assistant
Erika earned her degree in International Relations from Michigan State University.  Prior to joining MPN Advocacy and Education International, Ms. Nelligan worked for Senator Carl Levin in Washington, DC.  Ms. Nelligan is fluent in French and lived in Paris for 3 years.  Her academic credentials and international reach are a great asset to our international partners.