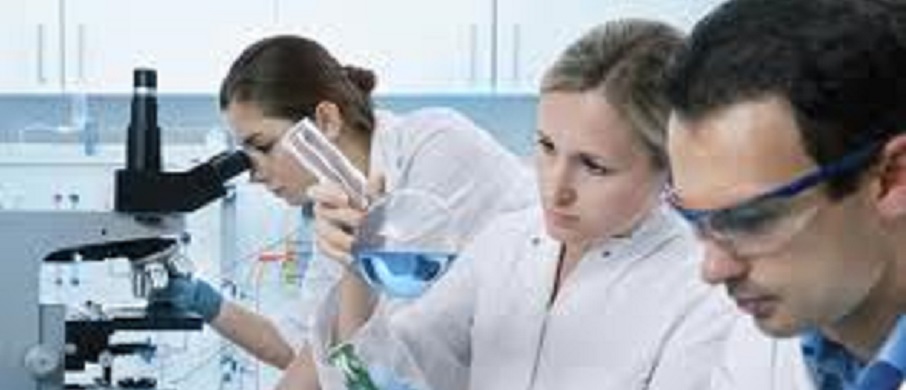 Incyte Corp announced that the phase II trial, REACH1, evaluating lead drug Jakafi in combination with corticosteroids for the treatment of patients with steroid-refractory acute graft-versus-host disease (GVHD), met its primary endpoint.
The data from the study showed that Jakafi demonstrated an overall response rate (ORR) of 55% at day 28. Moreover, the number of patients achieving a response at any point of time, during the study, was 73%. Propelled by positive data from the REACH 1 study, Incyte now plans to file a Supplemental New Drug Application (sNDA) with the FDA for the label expansion of Jakafi, for the treatment of steroid-refractory acute GVHD, during the third quarter of 2018.
Incyte also plans to present full details from the study, at an upcoming scientific meeting.
We note that Jakafi, a first-in-class JAK1/JAK2 inhibitor, is already approved by the FDA for the treatment of people with polycythemia vera (PV), who have had an inadequate response to or are intolerant of hydroxyurea.
The drug is also indicated for the treatment of people with intermediate or high-risk myelofibrosis (MF), including primary MF, post–polycythemia vera MF and post–essential thrombocythemia MF. Incyte has a collaboration agreement with Novartis (NVS – Free Report) for Jakafi. While Jakafi is marketed by Incyte in the United States, it is marketed by Novartis outside the country.
Jakafi's performance has been impressive so far. In order to expand the patient population and increase the commercial potential of the drug, the company is working on expanding the drug's label, further. In October 2017, the FDA approved a label update of the drug to include the addition of new patient-reported outcome (PRO) data from the COMFORT-I study as well as updating the warning related to progressive multifocal leukoencephalopathy.