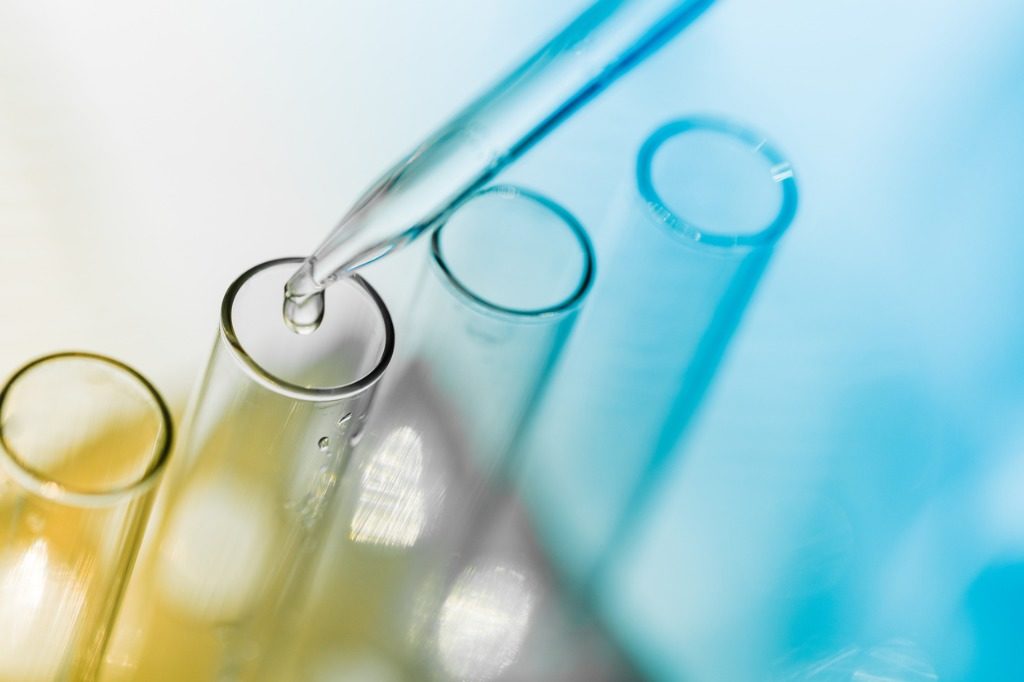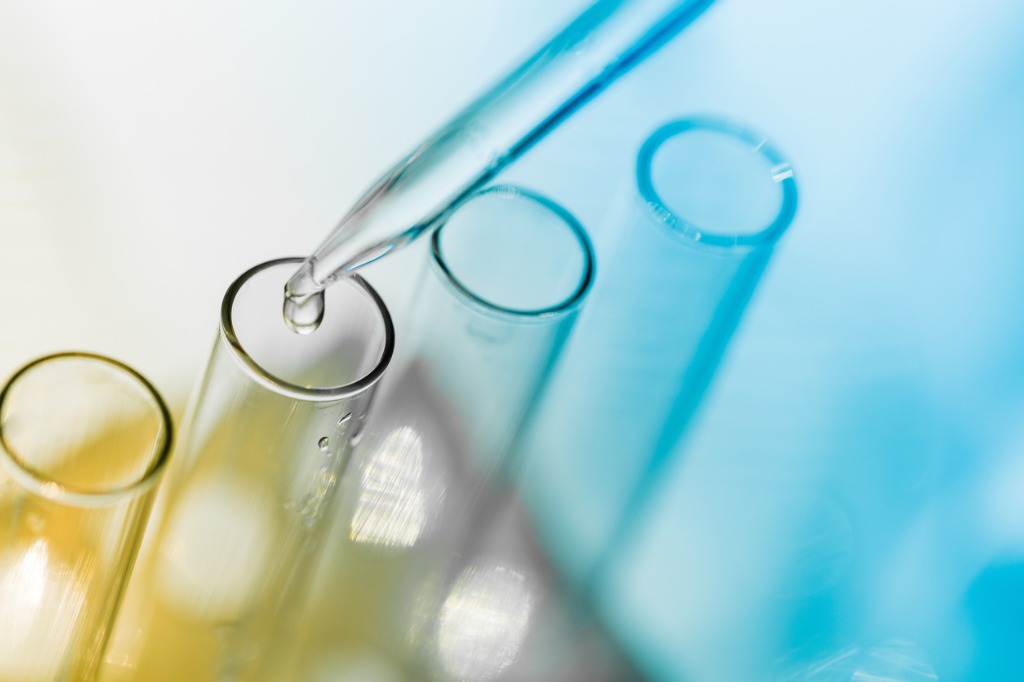 The investigational agent pacritinib (CTI BioPharma) holds promise as a treatment option for patients with myelofibrosis and baseline thrombocytopenia, and previous concerns that led to a hold on clinical trials have now been dispelled.
In a pivotal trial, PERSIST-2, pacritinib was significantly more effective than the best available therapy, including ruxolitinib (Jakafi, Incyte), in reducing splenomegaly and trended toward a reduction in total symptom score in patients with myelofibrosis and thrombocytopenia.
The study was published online March 8 in JAMA Oncology. Ruxolitinib, which was approved in 2011 and the first drug ever approved for myelofibrosis, is not safe for patients with low platelet counts.
"The label on ruxolitinib states it is for patients with platelet counts above 50,000, so it isn't a viable option for those with thrombocytopenia," said lead author, John Mascarenhas, MD, associate professor of medicine, hematology and medical oncology, at the Tisch Cancer Institute, Icahn School of Medicine at Mount Sinai in New York.
View Dr. Mascarenhas' presentation at MPN Advocacy's San Antonio Patient Program