The 2nd Annual Women & MPN Conference in New York City on September 30 was a great success.  ABC's Good Morning America host, Robin Roberts, gave an inspiring talk on her journey from a blood cancer (MDS) diagnosis to a successful bone marrow transplant.  There were 8 MPN experts presenting, which are now available to view.  (Click on the image below to view the presentation.)  Watch for the full story in the October edition of the The MPN Community Connection newsletter.  If you are not receiving our monthly newsletter click here.
Ann Brazeau, CEO MPN Advocacy & Education International
Dr. Ruben Mesa, MD, New Comprehensive Care Network (NCCN) MPN Guidelines
Dr. Saghi Ghaffari, MD, PhD, The Evolving Biology of MPN, Past, Present and Future
Dr. Alison Moliterno, MD, Gender Differences in MPN
Amy Niles, PAN Foundation
Dr. Laura Michaelis, MD, MPN 101

Dr. Ellen Ritchie, MD, MPN and Sexuality

Dr. Raajit Rampal, MD, PhD, Genetics and Personalized Therapies in MPN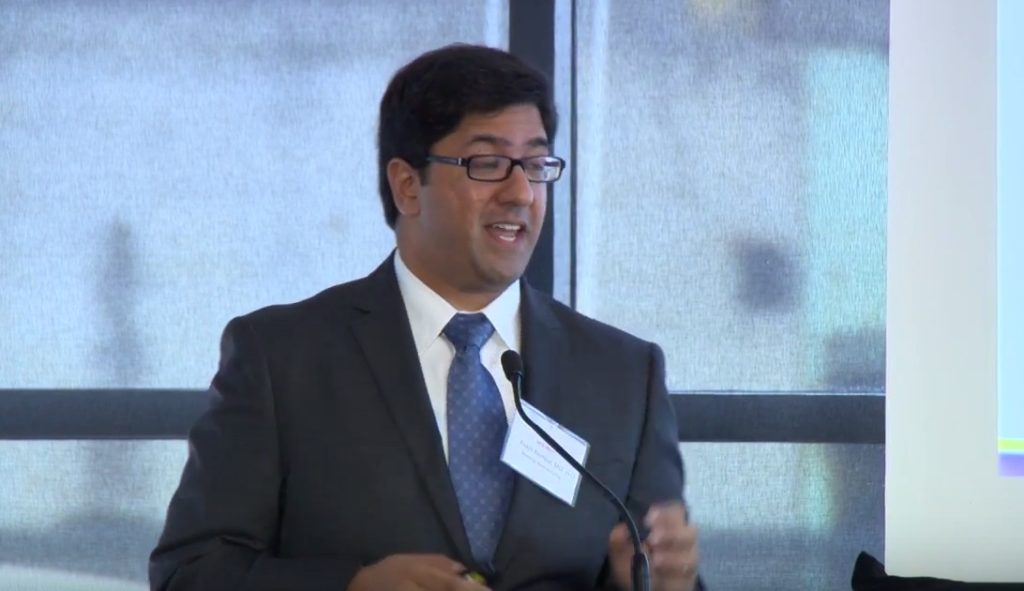 Dr. Richard Silver, MD, Is polycythemia vera curable with Interferon?
Dr. Gail Roboz, MD, How to be your own best advocate as an MPN patient