By Barry H.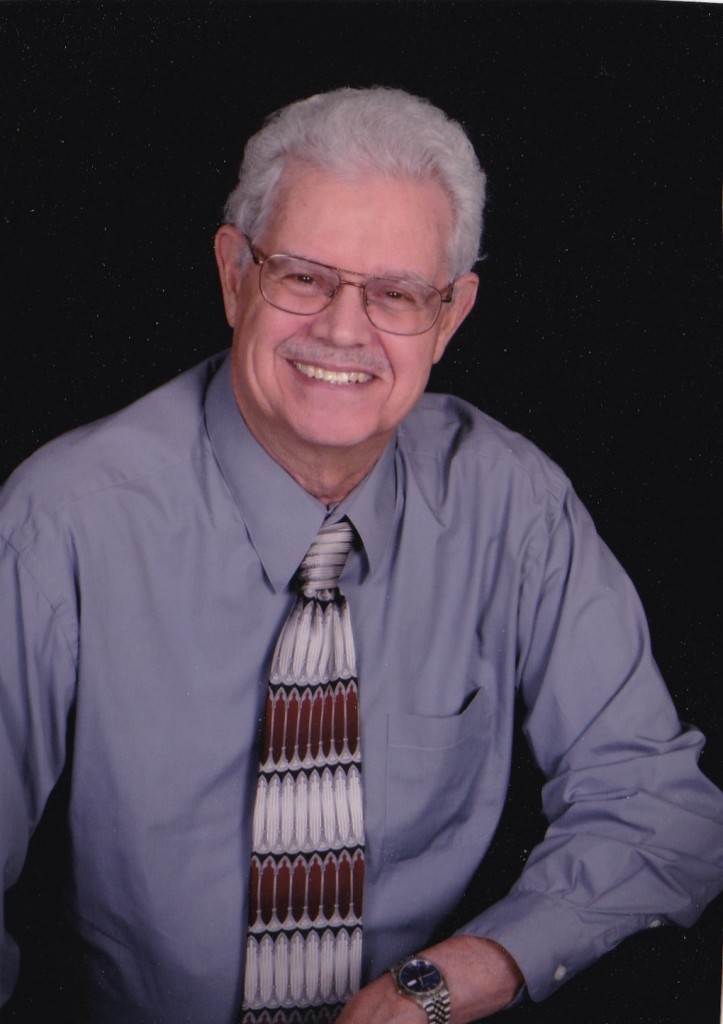 See the guy in the picture. Nice smile on the outside, but inside, not so much. That is what it's like living with essential thrombocythemia. It's a life sentence without parole. The need for MPN advocacy and continued MPN research is essential or there would be no smile at all. Over the last year, in an effort to influence the Veterans Administration, MPN Advocacy and Education International and I have made contact with the almost three hundred Vietnam Veterans with a myeloproliferative neoplasm (MPN) and we continue our outreach to find more.
The VA has denied almost all claims for compensation because they say there is no scientific proof that these diseases resulted from exposure to Agent Orange. Yet, other blood cancers are on their 'presumptive' list including, hairy cell leukemia, B Cell leukemia, and multiple myeloma. The 'presumptive' list presumes a disease was caused by exposure to AO so why the need for a smoking gun for MPNs.
These afflicted Vietnam veterans from all over the country have one basic thing in common, their exposure to Agent Orange. In my opinion, Agent Orange was "friendly fire." The North Vietnamese and the Viet Cong did not expose us, our own government did. The casualty all these years later from Agent Orange exposure cannot even be counted.
Ironically, some individual veterans with MPNS have received full or partial benefits so why aren't all of us? War is never fair, to fight at home for fair and impartial treatment is equally unfair. There are too many veterans with essential thrombocythemia, myelofibrosis and polycythemia vera for it to be a coincidence. Our efforts will continue in hopes of persuading the VA to put MPNs on the 'presumptive' list where they belong.
If you are a Vietnam Veteran with
polycythemia vera, essential thrombocythemia or myelofibrosis,